Auction Items:
Hollow Goldeneye Signed Pair by Bob Berk
Horseshoe Wine Rack by Richard Keen
Large Canvas Artwork donated by England's Colony on the Bay
Working Style Canvasback donated by Joseph Letts
John Day Decoys Flat Bottom Decoy
Pair of signed Bob Litzenberg iron sink box decoys donated by Rick Bouchelle
Bob Biddle pair miniature Mergansers

Frank Muller full size Goose and Swan canvas covered style
Rooney Young Bluebill decoy
Chris Martin ½ size Pintail decoy
John Meredith Muskrat decoy
Bill Veasey decoy
Shannon Dimming Decoy
Bill Collins decoy

a Bushel of Crabs by Jake Ritter
Tug Boat Ride for 6 by Capt. George Coates
Duck Hunting Trip – Susquehanna Flats – Vernon Bryant
Lum Fletcher branded "F" donated by Randy Futty."F" brand is from his grandfather's collection, Jack Futty.
10 Decoy Carving Classes by John Day Decoys
Arbonne Basket by Sharon McDermott

Goose Hunting Trip by Rick Bouchelle
Crabbing Experience and 1/2 bushel of the days' catch by Gillis Crab Company

 

Vernon Bryant Decoys, Large Crab
Al Ault of Bel Air,MD has donated a solid walnut chairestimated to be 80-100 years old. Disassembled, stripedof old finish, re glued, sanded and re-finished.

Ronnie Young donated Bluebill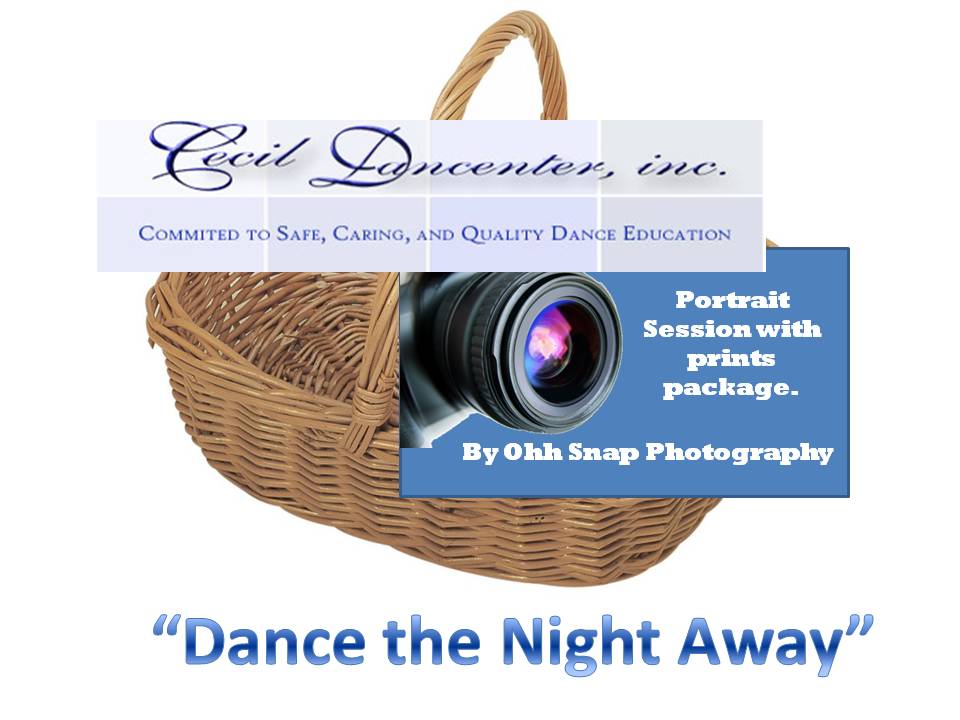 Certificate to classes at the Cecil Dancenter and a portrait session.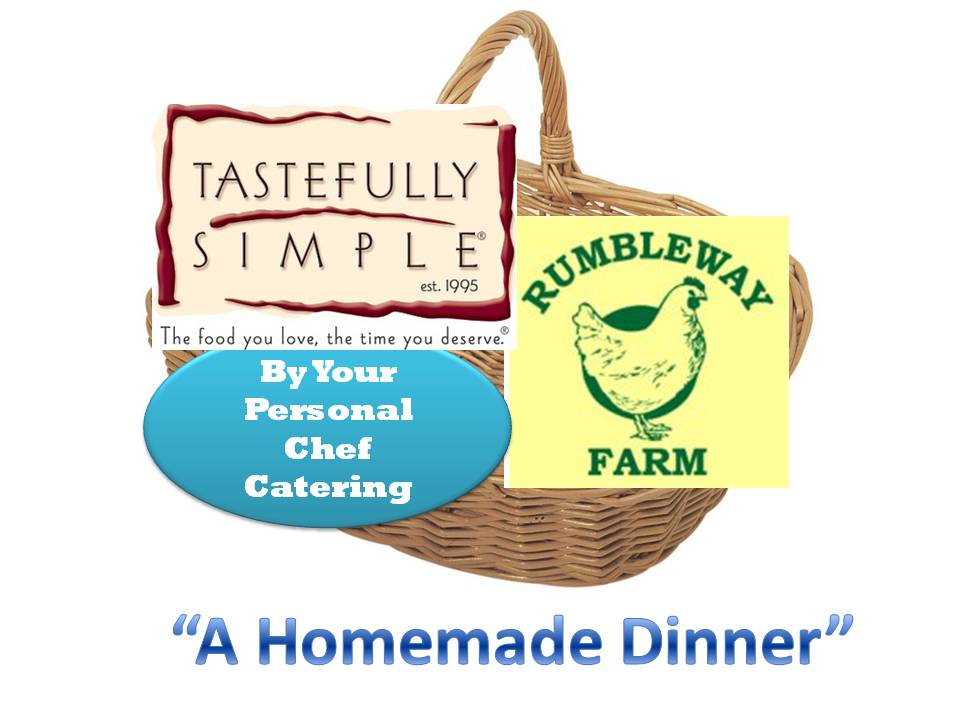 Certificate for a fresh free range chicken from Rumbleway.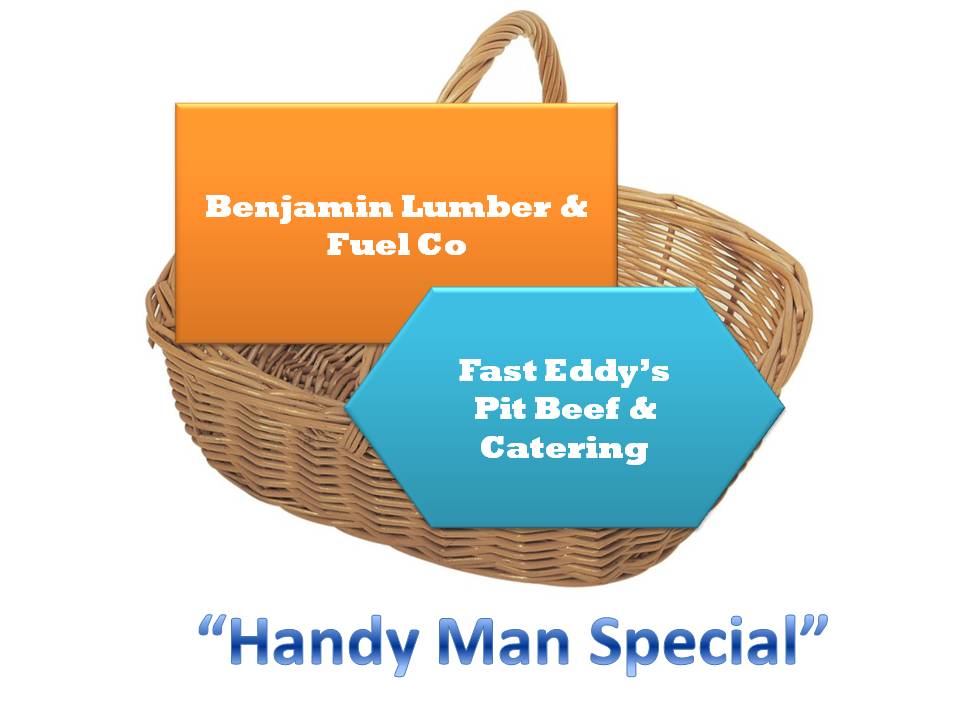 Benjamin Lumber donated Chalk Line & chalk.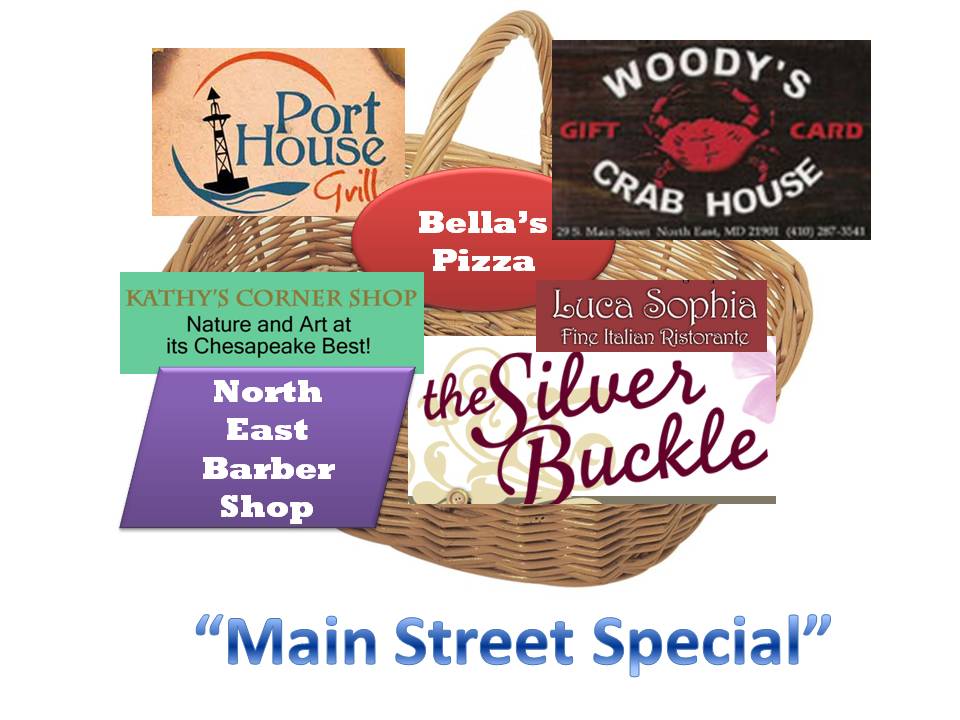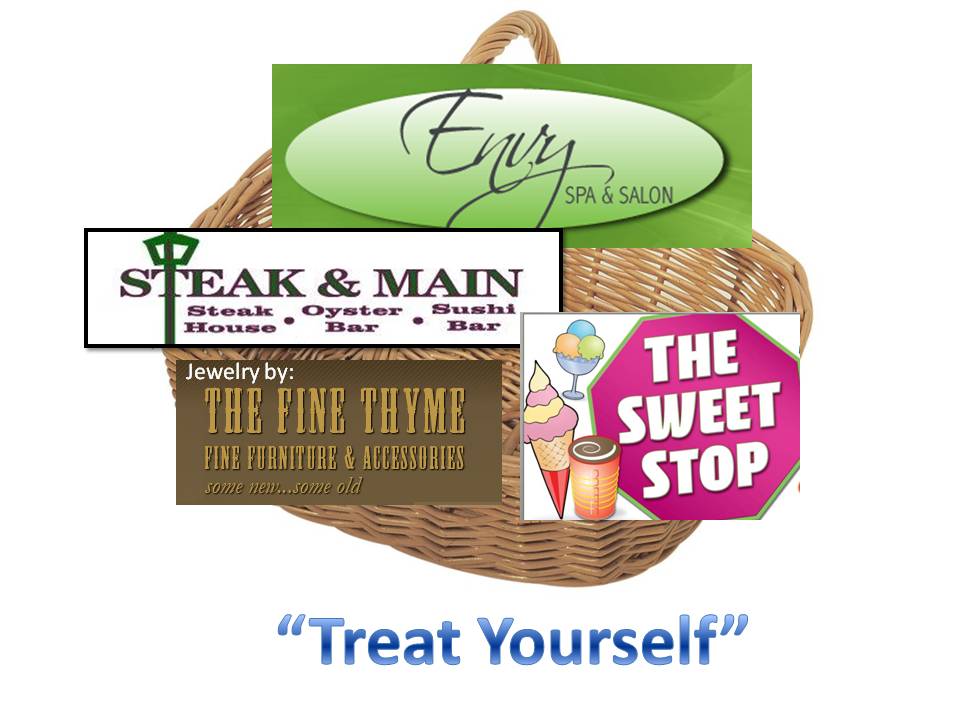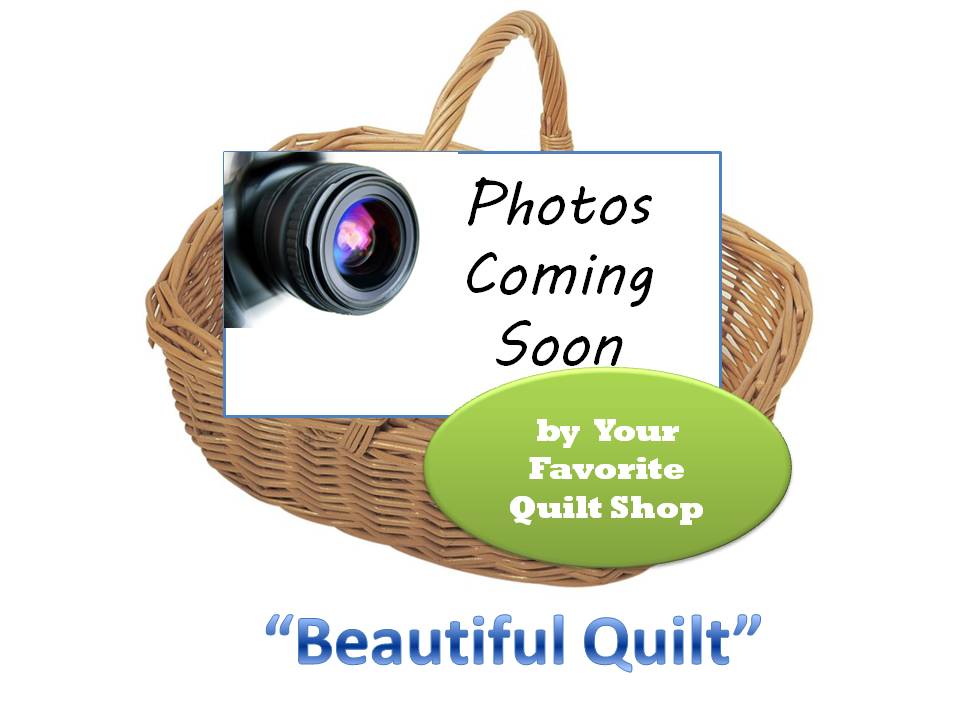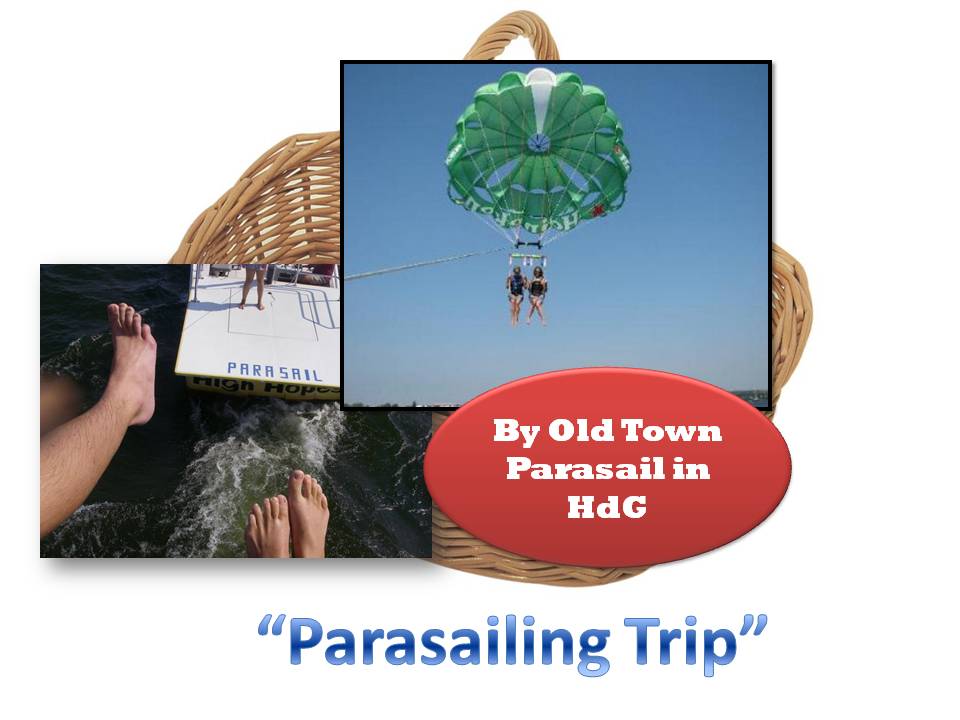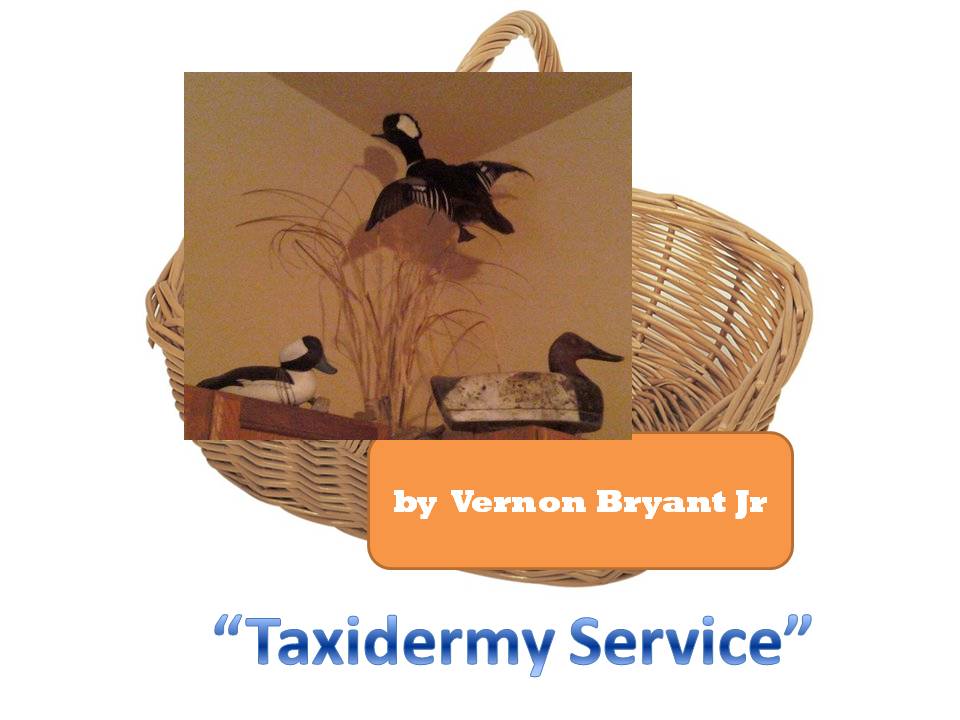 One Waterfowl duck mount.
—
Door Prizes donated by: Terra Joy and C&L Antiques
Sponsored by
 by McCormick
.
—
Tentative Menu:
Cocktail Hour:
Large Mountain of fruit tray
Assorted cheese/pepperoni tray
Fresh vegetable trays
Main Course:
Garden Salad with Homemade Italian Dressing from the Olive Tree
Bread sticks from the Olive Tree
Seafood Alfredo Fettuccine from the Olive Tree
Italian Roast beef sliced thin
Lemon Cilantro Chicken
Old Bay Potatoes
Roasted vegetable medley
Dessert:
Triple chocolate Cake
Carrot cake
Vanilla with raspberry filling
Half vanilla/half chocolate
Cash Bar
Entertainment:
The infamous Jammers